Winter is coming to an end and spring is right around the corner. For many of us, this means it's almost outdoor route climbing season. Whether you've spent your winter bouldering or training, chances are you're due for an endurance tune-up.
To help, here's a free endurance workout from the TrainingBeta Route Climbing Training Program. In the climbing portion of this workout, you'll be climbing continuously for ten minutes followed by a ten-minute rest.
We picked this workout as a reminder that endurance training isn't just about getting pumped on routes at your project level. For this workout, you should be climbing on routes or circuits that are 3-4 letter grades below your onsite level. Dropping the difficulty this much allows you to move continuously for the ten minutes. This is capacity training and you can think of this as building an endurance base.
Give the workout a shot and see what you think. There's also a TRX based core workout to round out the session. If you like what you see, be sure to check out the complete Route Climbing Training Program for yourself!
Route Climbing Training: Free Endurance Workout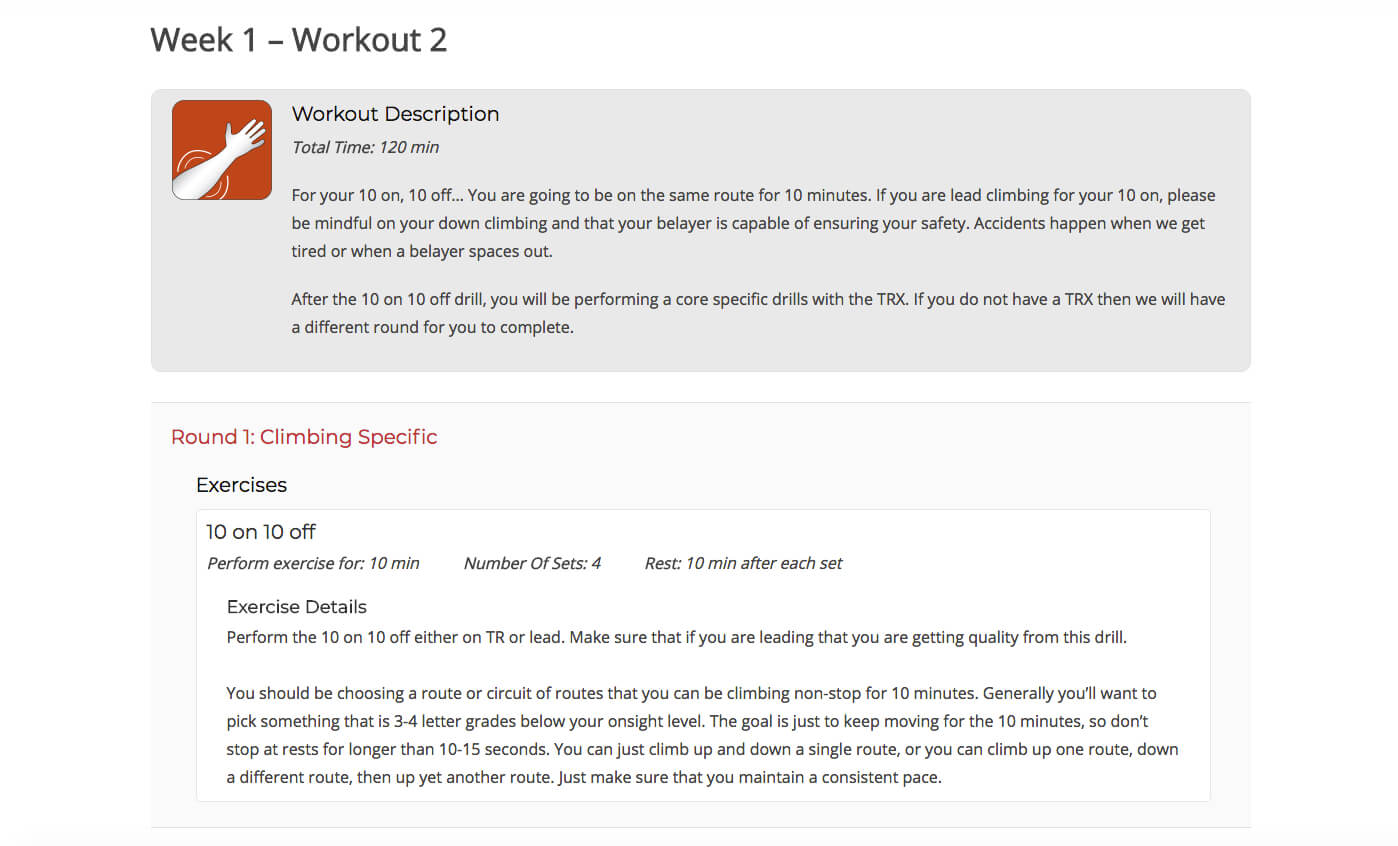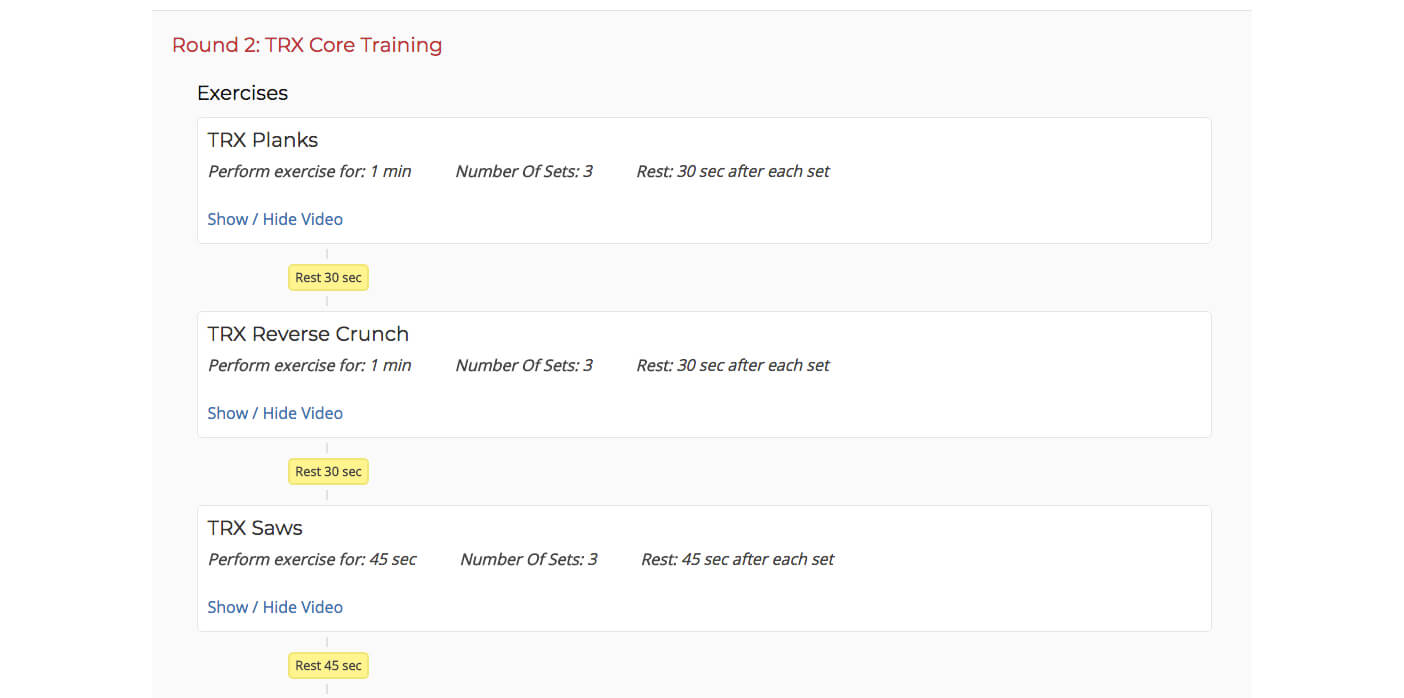 Route Climbing Training Program:
If you like what you saw above and are ready to take your route climbing to the next level, be sure to check out the full program.  Here are the basics:
"The Training Program for Route Climbers is your roadmap to gaining more strength and endurance on routes. It's all laid out for you by a climbing trainer so you don't have to plan anything. The workouts and drills are scalable to any level of difficulty, so it'll help no matter how hard you currently climb."
Check out the full program for yourself by clicking through below!
However, if this program does sound like the right fit for you, we offer a variety of programs that train everything from endurance to finger strength.  Check them all out here: Climbing Training Programs.

(photo courtesy of Matt Pincus | @mpincus87)
Other Articles You Might Like:
TrainingBeta is a site dedicated to training for rock climbing. We provide resources and information about training for routes, bouldering, finger strength, mental training, nutrition for climbers, and everything in between. We offer climbing training programs, a blog, interviews on the TrainingBeta Podcast, personal training for climbing, and nutrition for climbers.