The Personalized Attention You Need
If you want more personalized climbing training information, but going to a trainer near you isn't an option, then online personal training with Matt Pincus may be a great fit for you.
Matt is a seasoned climber and trainer who will provide you with a climbing training program from anywhere in the world, based on your goals, your abilities, the equipment you have, and any limitations you have with time or injuries.
Plan available on any phone, tablet, or computer

Contact Matt any time for feedback and advice

Video instruction for each exercise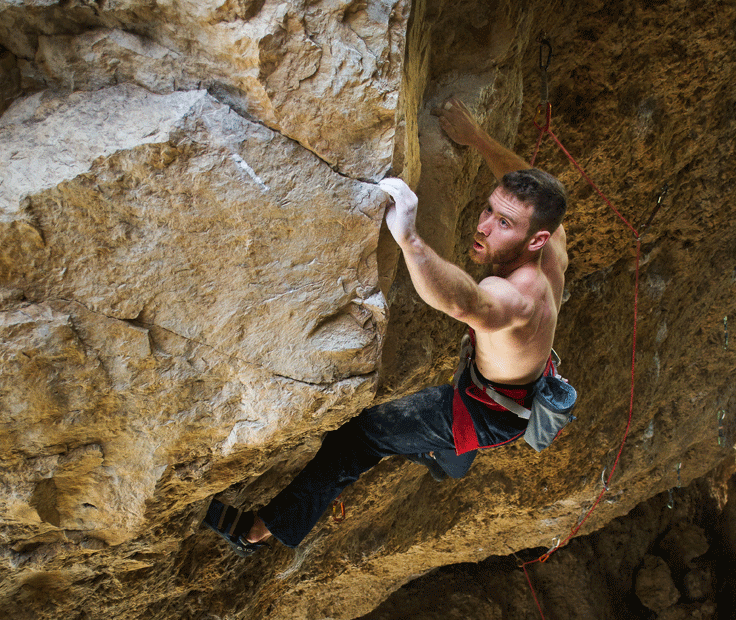 $200

4-week Training Plan
No In-Person Meetings Necessary
Access Matt Anytime
Uses FitBot App
30-min Call + Regular Check-Ins

$580
SAVE $20
Three 4-week Training Plans
No In-Person Meetings Necessary
Access Matt Anytime
Uses FitBot App
30-min Call + Regular Check-Ins
About Your Trainer
Matt Pincus
Matt Pincus is a boulderer and a sport climber living in Jackson, Wyoming, and sometimes in his van on the road. He's climbed up to 5.14a and V12 and is constantly changing and tweaking the ways he trains as he learns new things. Because of his success with his own training and climbing, he began training others.
Matt's ability to listen to people's needs, his attention to detail, and his keen interest in all things training contribute to his ability to create effective training plans for his clients.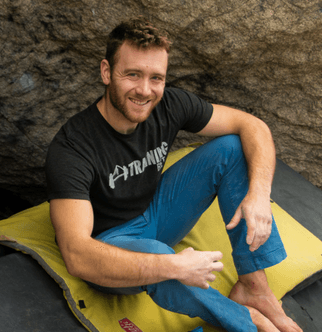 Frequently Asked Questions
If you still have questions after reading through these, just email us at info@trainingbeta.com or call us at (650) 731-5615.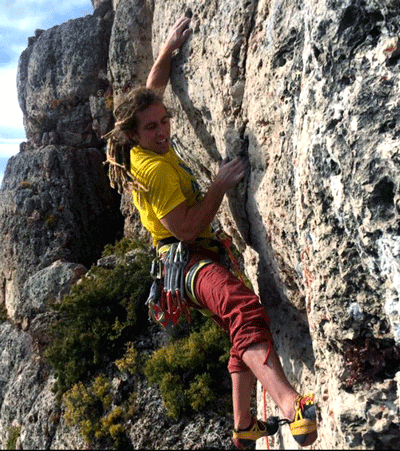 Matt was available every step of the way…
Since starting to work with Matt I have been very impressed with his professionalism and knowledge of training for climbing. After a bouldering assessment, Matt wrote me a custom training program for me based on what he identified were areas where I needed to improve. 
Some of the exercises Matt recommended were things I had never done before, and Matt was available every step of the way to answer any questions I had. I have seen positive results so far and would highly recommend training with Matt to anyone serious about taking their climbing to the next level.
– Mike Mock, Boulderer from Wyoming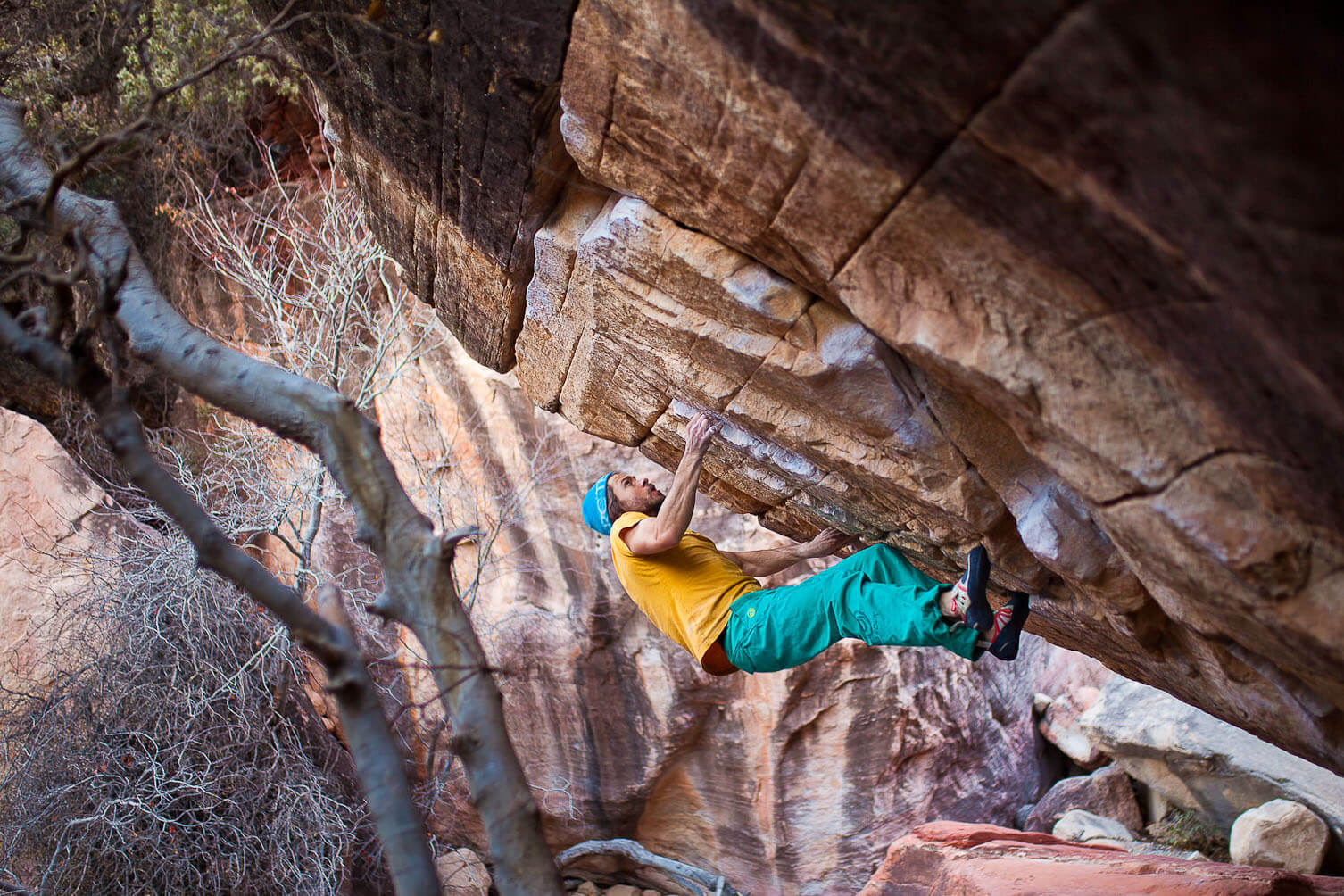 I sent my first V12…
I signed up with Matt 6 weeks out from a trip to the USA to try and send my first V12, 'Wet Dream' in Red Rocks, Las Vegas. After our initial consultation, Matt did an awesome job of restructured my training schedule to target specific areas, while working around my somewhat limited facilities and 50+ hr work weeks.
I really appreciated his analytical approach and solid justifications for the workouts, and after the 6-week phase I've no doubt that I was in the best shape of my life. Three weeks later, late in the day on my last day of the trip, I managed to link all the moves, and top out the boulder. So psyched to have achieved a long-term goal, and to start the next round of training! Cheers Matt!

– Lans Hansen, Boulderer from New Zealand