Climb Injury Free with the Rock Rehab Pyramid
A rehabilitation system designed specifically for climbers

The Rock Rehab Pyramid is a step-by-step rehabilitation and injury prevention plan designed specifically for rock climbers. The goal of the four-phase process is to take you from the pain, inflammation and tissue overload stage to gain full mobility, strength and eventually pain-free climbing movement.
Understand how to unload muscles and tendons with taping
Learn stretching and strengthening exercises to perform
Improve climbing movement to reduce injury risk
Watch videos for every exercise and technique
Learn the sets and reps of each exercise, and how often
Know when to advance to next stage
Rock Rehab Protocols ($10)
Get All Six Protocols for Just $50
Avoid injuries by following protocols for each body part.
The Rock Rehab Pyramid was developed by Dr. Jared Vagy, doctor of physical therapy, University professor, and published author. The videos will take you through a step-by-step injury prevention and rehabilitation protocol based on the location of your pain or soreness.
Identify where it hurts
Access the videos on your smartphone, tablet, or computer
Unload, mobilize and strengthen
Improve your climbing technique
Prevent injury recurrence
Sample Rock Rehab Pyramid Videos
Medial Epicondylosis Unload
Tendon Unload 
Perform this taping technique to reduce the mechanical pull of the forearm muscles on the inside elbow tendon
Lateral Epicondylosis Mobility Level 3
Paint the Wall
Provides a dynamic stretch to the muscles and tendons in the front and back of the forearm and wrist.
Pulley Sprain Strength Level 1:
Resisted Finger Expansions
These exercises are in the pulley sprain program, and they improve the strength of the finger extensors to unload pressure on finger pulleys.
Shoulder Impingement Strength Level 2:
Bent over T, Y and L
These exercises are in the shoulder programs, and they increase the strength of the rotator cuff, lower trapezius and middle trapezius to help stabilize the shoulder.
Neck Strain Strength Level 3
Standing Band Belay
This video is from the neck strain program and show you how to perform an exercise that strengthens your neck stabilizing muscles in a belay position
Rotator Cuff Strain Movement Advice
Engage, Maintain and Step
This video is from the shoulder programs and gives movement advice on how to take pressure off of the rotator cuff while climbing.
Featuring These Pro Climbers
The exercises in the videos from the Rock Rehab Pyramid program are performed by the following pro climbers.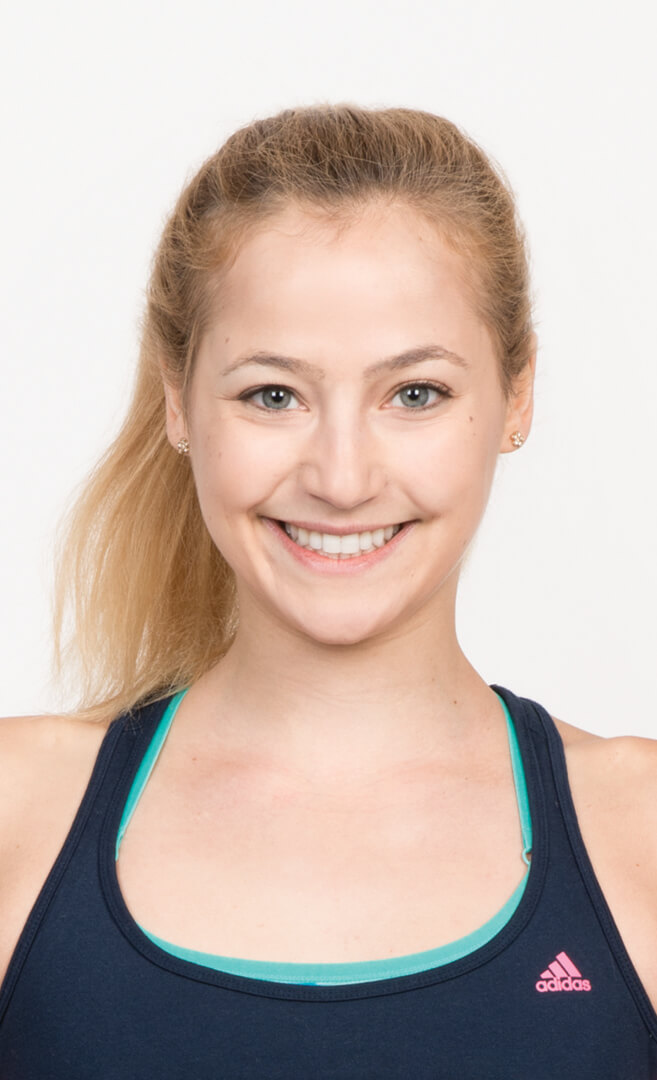 Sasha DiGiulian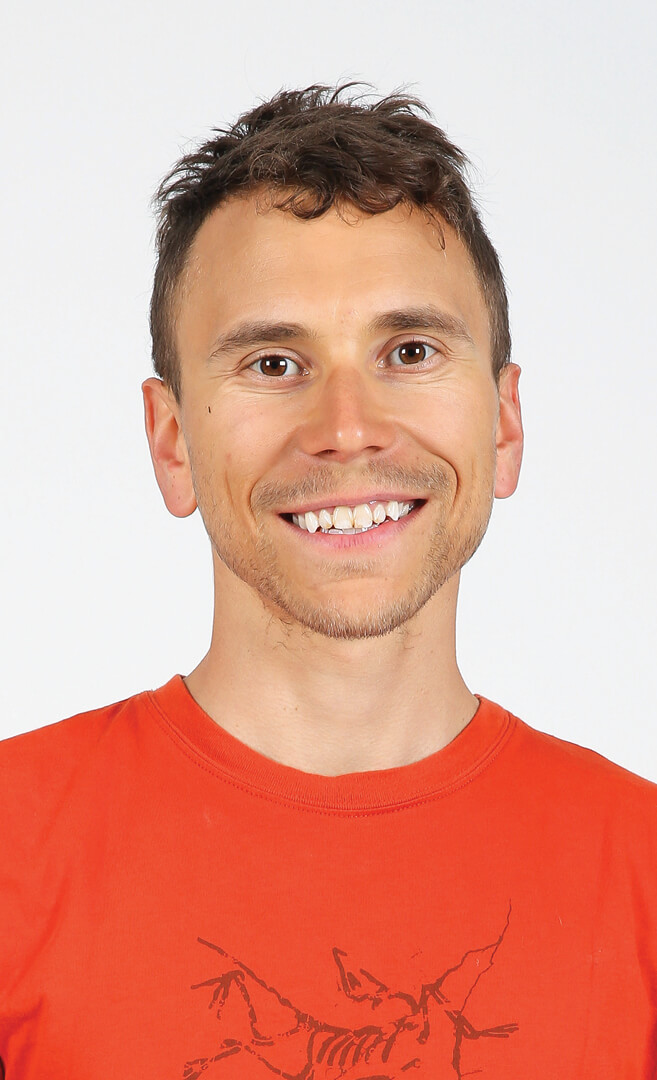 Jonathan Siegrist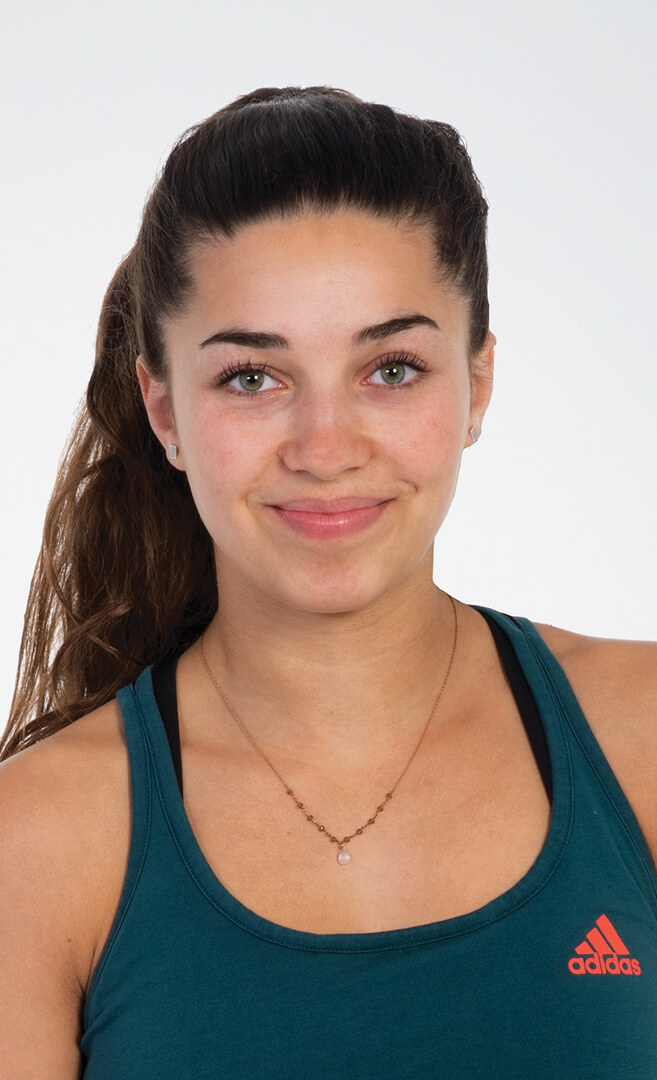 Brooke Raboutou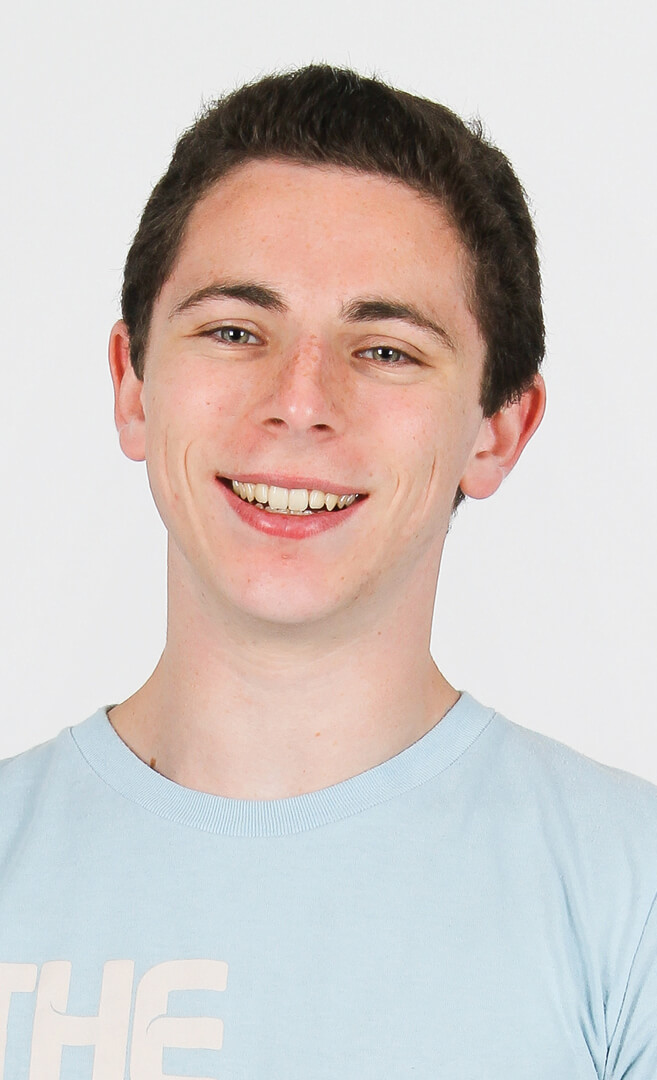 Josh Levin
About the Climbing Doctor
Doctor of physical therapy
University of Southern California professor
Residency trained in orthopedics and fellowship trained in movement science, totaling 9 years of concentrated study
Board certified orthopedic clinical specialist
Certified strength and conditioning specialist
Numerous articles on preventing injuries in DPM, Climbing and Climb Magazine
Author of the book Climb Injury-Free
Lectures internationally on injury prevention
The youngest doctor of physical therapy in the country to achieve the level of fellowship training in movement science, publication status and University teaching credentials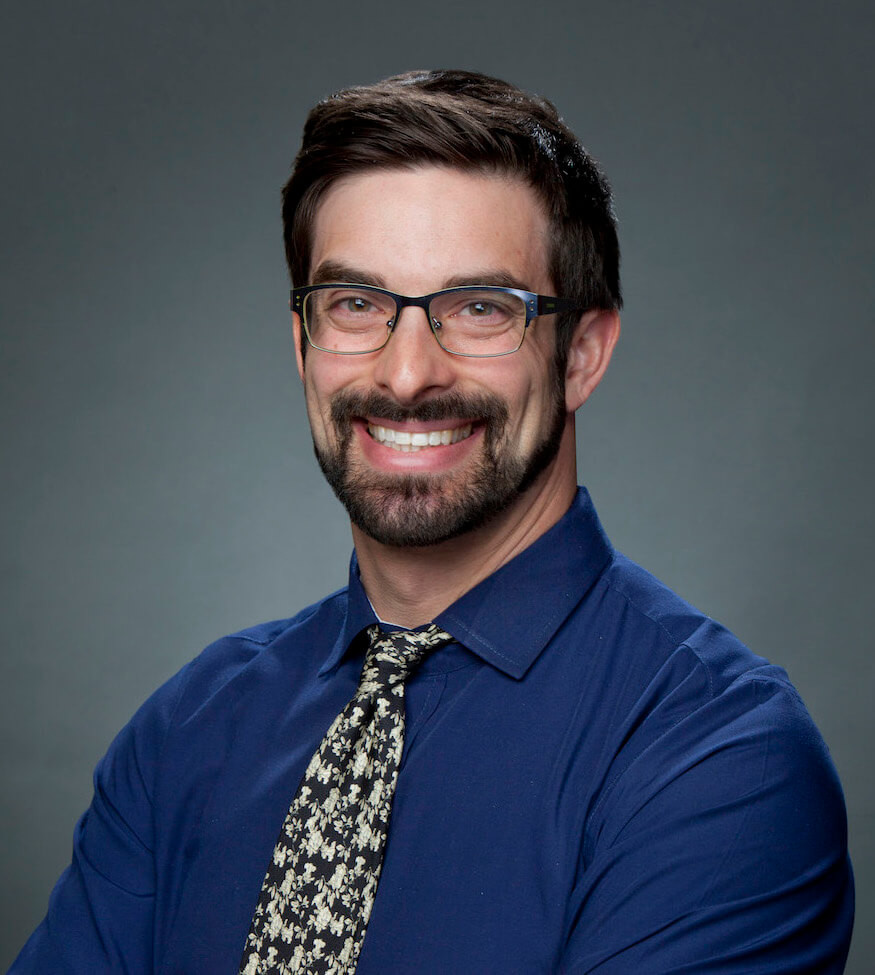 The "Climb Injury-Free" book is a perfect complement to these Rock Rehab Pyramid protocols. The book will teach you how to diagnosis, treat and prevent the 10 most common climbing injuries in step-by-step chapters. Learn exclusive injury advice with over 30 profiles from top professional climbers including Adam Ondra, Sasha DiGiulian Sean McColl, Jonathan Siegrist and many more. Now you can utilize the system used by thousands of climbers worldwide and see the results for yourself.
Prevent climbing injuries before they happen
Learn how to rehabilitate the 10 most common climbing injuries
Discover the 30 incorrect movement patterns that cause injury
Train smarter and climb stronger in a fraction of the time
Push your ability to the next level without getting hurt
Rock Rehab Protocols ($10)
Get All Six Protocols for Just $50
Avoid injuries by following protocols for each body part.