Blog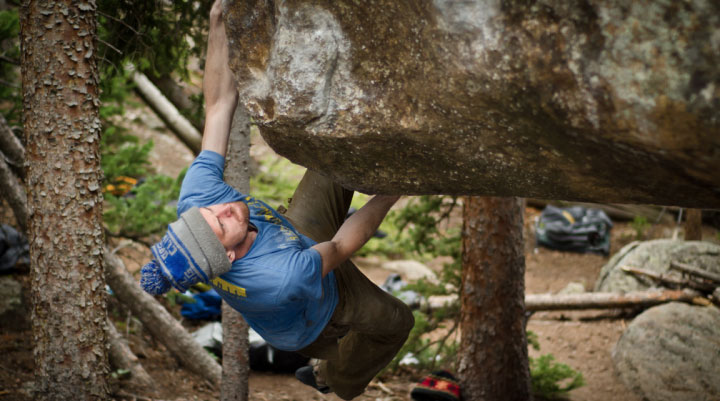 Training articles written by top climbers, trainers, coaches, and a nutritionist.
Climbing Training Programs
Easy-to-follow rock climbing training programs to help you build endurance, strength, and power.
Podcast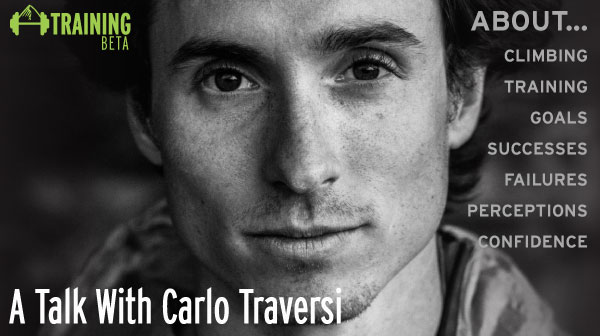 Podcast interviews with the world's top climbers and trainers about their training, diets, and climbing in general.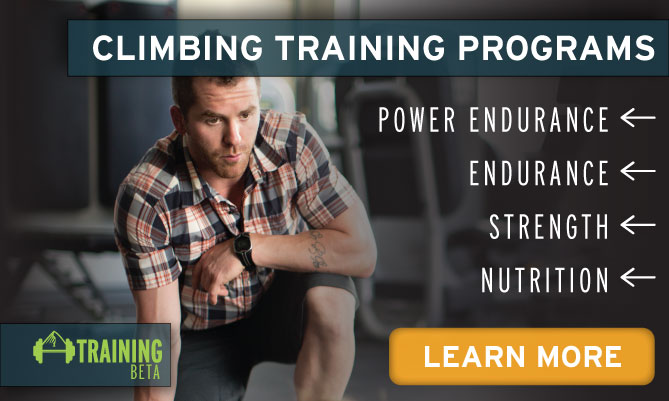 Every day we publish a new blog post, written either by us or someone else in the climbing community (climbing.com, rockandice.com, cruxcrush.com, and theclimbingdoctor.com to name a few) who we think has something important to say. All of the articles have something to do with rock climbing training, whether it's about how to get physically stronger, how to eat better, how to recover better, or how to be mentally stronger.
You'll also find a podcast where I interview well-known (and not so well-known) climbers and trainers about climbing training that we publish whenever we can – usually about twice per month. We've created a bunch of videos to help you do strength exercises properly. And of course, we would be remiss if we didn't offer climbing training programs by only the best climbing trainers, coaches, and nutritionists.

Why I Started TrainingBeta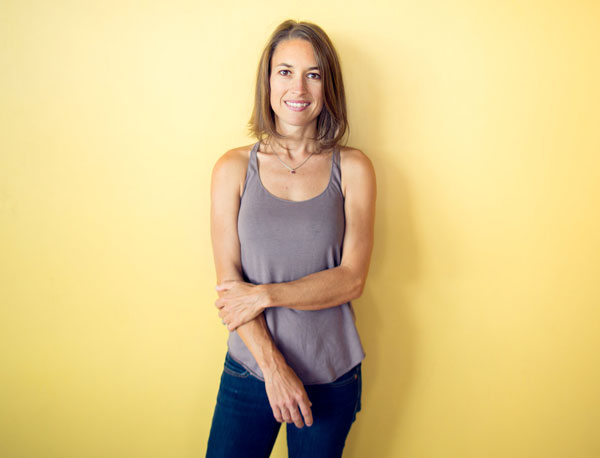 I'm Neely Quinn, a climber, nutritionist, and traveler. I started TrainingBeta because I want to know how to be as strong as I can possibly be. So I started asking strong climbers and trainers about how much they train, what they eat, and what their mental game is like.
I thought you might like to know what they have to say, too, and so TrainingBeta was born. This site is a mixture of climbing training programs, informative articles and interviews from pro climbers & trainers, training videos, and my own nutrition advice. I hope it all helps you send a little harder! My full bio is here.