We recently created a training program in response to the COVID-19 pandemic, all about how to train at home with minimal equipment. We hope it helps you stay motivated and strong! Go to program.
If you're struggling to get to the next grade or send your projects, don't worry, you're not alone. It might be because you're not training – you're just climbing – which is fun, but you need a climbing training program!
The programs below offer simple step-by-step instructions for what to do each training day. Whether you're a boulderer or a route climber, a novice or a pro, we have something for you.
Injury Prevention and Rehab Protocols
The Rock Rehab Pyramid is a step-by-step rehabilitation and injury prevention plan designed specifically for rock climbers and accessed online. The goal of the four-phase process is to take you from the pain, inflammation and tissue overload stage to gain full mobility, strength and eventually pain-free climbing movement.
Finger Pulley Sprain
Shoulder Impingement
Rotator Cuff Strain
Neck Strain
Medial Epicondylosis (Golfer's Elbow)
Lateral Epicondylosis (Tennis Elbow)
Matt is a seasoned climber and trainer who will provide you with a climbing training program from anywhere in the world based on your goals, your abilities, the equipment you have, and any limitations you have with time or injuries. He does online training for people all over the world, creating 4-week custom plans using the FitBot app.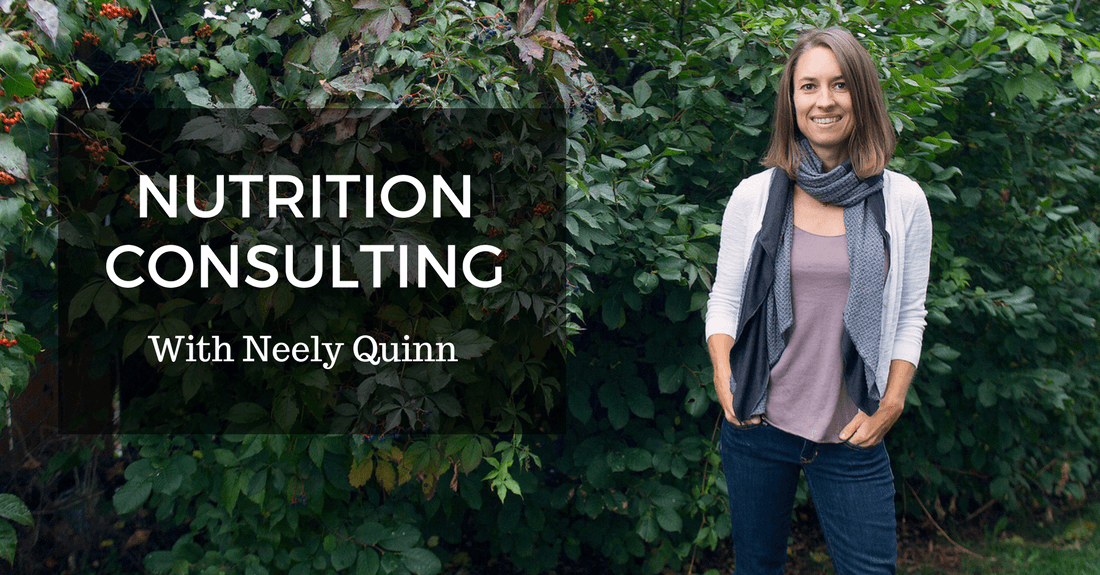 Neely works with climbers from all over the world to help them improve their rock climbing performance by allowing them to train hard, recover well, and get the body composition they want. She will help you find the optimal diet for your individual body to help you be stronger and healthier. She is the founder of TrainingBeta and a nutritionist by training.