In the TrainingBeta podcast, I talk to climbers and trainers about how we can get a little better at our favorite sport. Every week or so I publish a new interview where I talk to my guests about their climbing training philosophies, what they're up to these days, and their thoughts on diet. I hope these talks give you some more psych to train.
Neely Quinn
2017-11-16T10:45:06+00:00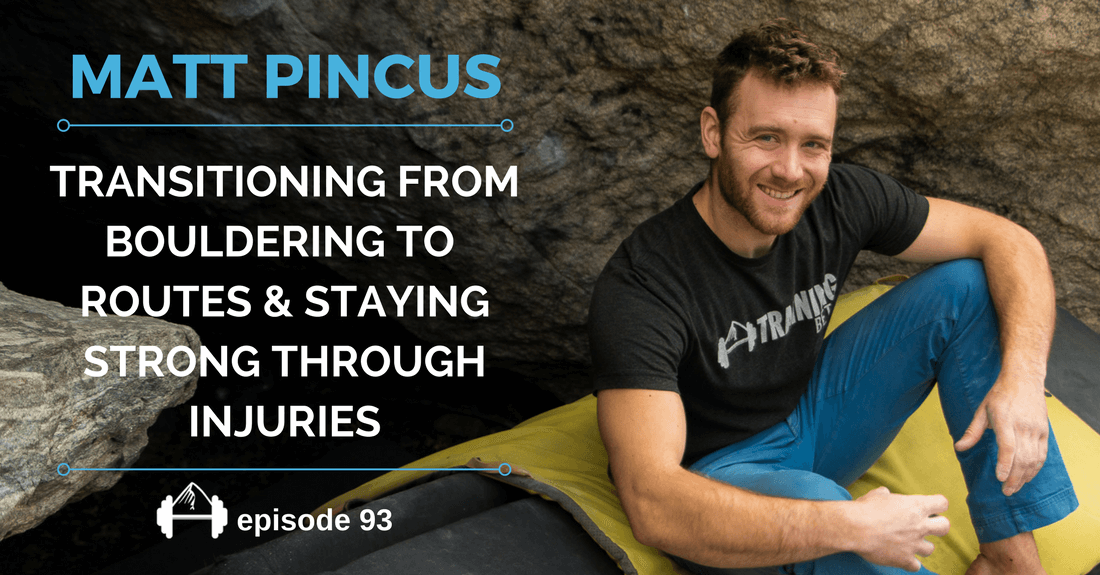 In this interview I talk with Matt Pincus about how he transitioned from bouldering to routes, and how he stayed strong through some serious injuries.