In the TrainingBeta podcast, I talk to rock climbers and climbing trainers about training for rock climbing so that we can get a little better at our favorite sport. Every week or so I publish a new interview where I talk to pro climbers, non-pro climbers, climbing trainers, and other members of the climbing community about their climbing training philosophies, what they're up to these days, and their thoughts on diet. I hope these talks help you train smart and climb hard.
Neely Quinn
2019-05-20T17:58:21+00:00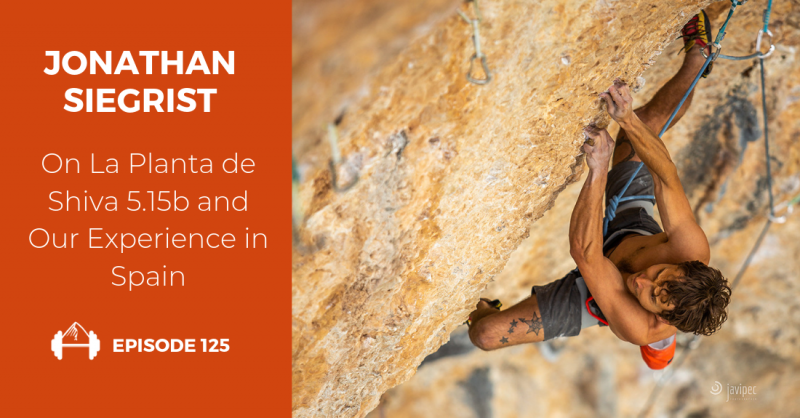 I talk with Jonathan a bit about how he prepared for la Planta de Shiva and his epically pumped send of it. He also asks me about my contrasting experience of climbing in Spain, wherein I failed to send my own project.
Load More Posts