In the TrainingBeta podcast, I talk to rock climbers and climbing trainers about training for rock climbing so that we can get a little better at our favorite sport. Every week or so I publish a new interview where I talk to pro climbers, non-pro climbers, climbing trainers, and other members of the climbing community about their climbing training philosophies, what they're up to these days, and their thoughts on diet. I hope these talks help you train smart and climb hard.
Neely Quinn
2018-09-19T12:20:52+00:00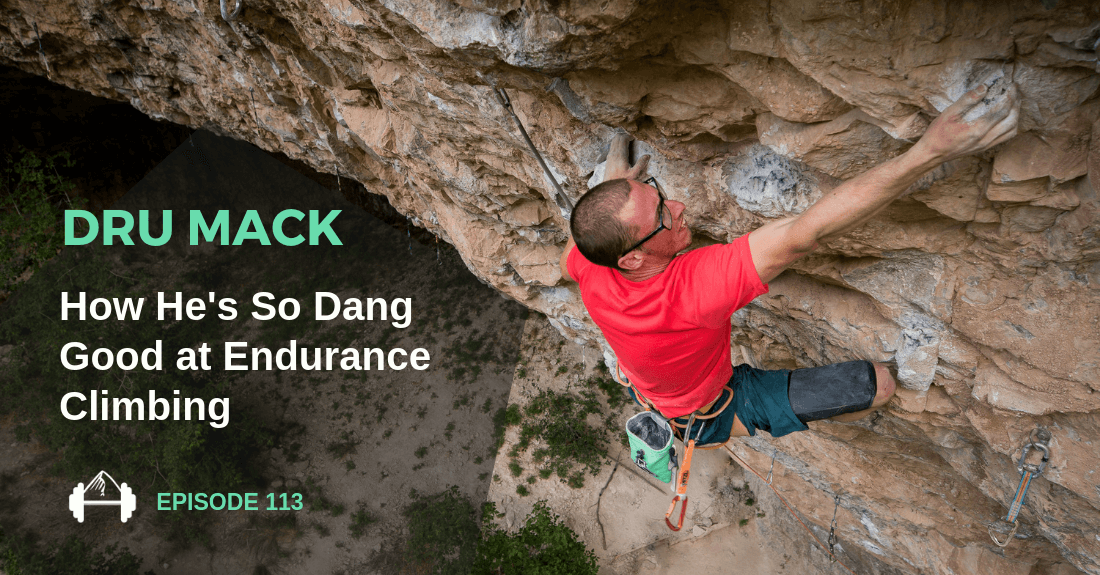 In this interview, Dru Mack tells us about his never-ending psych for climbing and how he trains to have such extraordinary endurance on long routes.
Load More Posts