In the TrainingBeta podcast, I talk to rock climbers and climbing trainers about training for rock climbing so that we can get a little better at our favorite sport. Every week or so I publish a new interview where I talk to pro climbers, non-pro climbers, climbing trainers, and other members of the climbing community about their climbing training philosophies, what they're up to these days, and their thoughts on diet. I hope these talks help you train smart and climb hard.
Neely Quinn
2019-03-18T14:46:44+00:00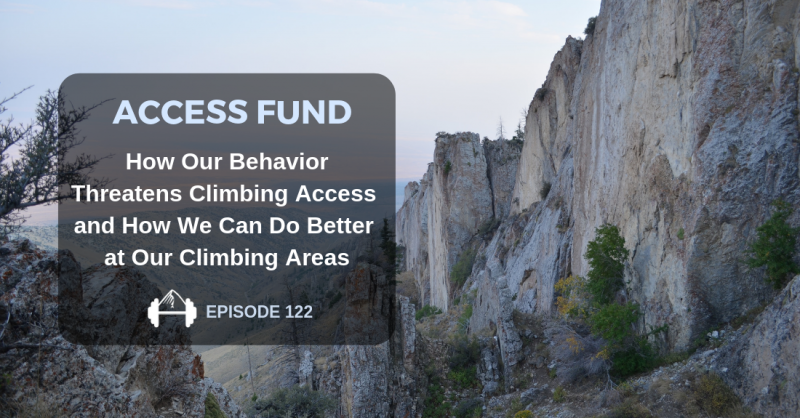 In this interview, Zachary Lesch-Huie from the Access Fund discusses all the negative behaviors we engage in that threaten climbing access and the enjoyment of others. We talk about dogs, noise, crowds, poop, pee, erosion, kids, and how we can all do better.
Load More Posts