As climbers looking to maximize our performance, we have a complex relationship with food and nutrition.  We want to fully fuel our climbing and give our bodies everything it needs to recover and get ready for our next climbing training session.  We are looking to constantly be able to train hard and get stronger.  However, we want to do all of this while loosing weight or at least staying light.
Obviously, this can be a tall order.  So, we thought we'd share the top 5 most popular nutrition articles from the TrainingBeta Blog.  This way, whether you need a reminder or are delving into trying to dial in your climbing diet for the first time, you can see what everyone else has found interesting and helpful.
Top 5 Nutrition Articles:
Nutrition Help and Information:
If these articles peak your interest in how proper nutrition can really help with climbing performance, but you don't know how to move forward, you're in luck.  We've got two different options that will give you all the information and tools you'll need to figure out your own optimal performance diet.
First, Neely offers personal one-on-one Nutrition Coaching.  She offers a variety of different plans depending on how much help you are looking for, but they are all geared towards helping you feel healthy and perform better on rock.  Click through below to learn all about it!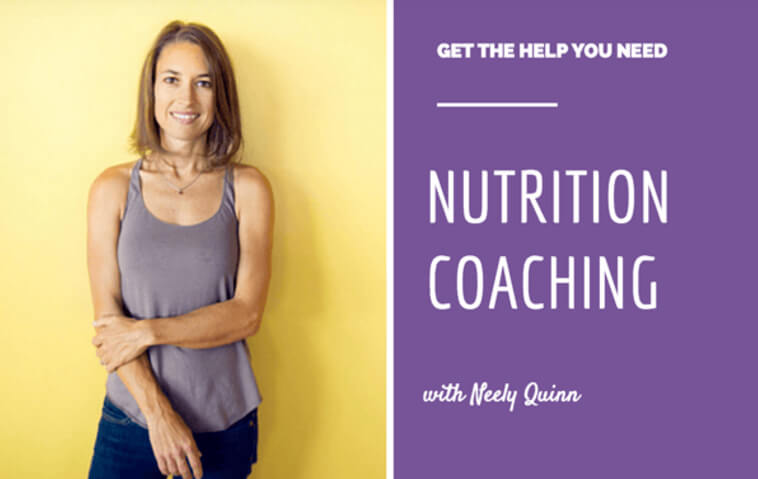 If personal nutrition coaching is out of your price range or you really just want some general information, we also have a Rock Climbing Nutrition E-Book by Aicacia Young.  Aicacia is a Registered Dietitian and the E-Book is all about providing you with the knowledge you need to make educated choices about your diet and how they will affect your climbing performance.