An unfortunate reality in climbing is that we are often limited by our skin. However, just because our skin is worn out and our fingers have had enough doesn't mean we can't still do some quality training. In fact, there is lots of beneficial training you can do without ever putting on your climbing shoes.
With that in mind, here's a cross training and mobility workout from the TrainingBeta Route Climbing Training Program.  The workout is from Week 32 of the program and is a day dedicated to upper body strength and mobility work. In it, you'll work on your general upper body and core strength all without expending any skin or pulling on any climbing holds.
Give the workout a shot and see what you think!
Route Climbing Training: Cross Training and Mobility Workout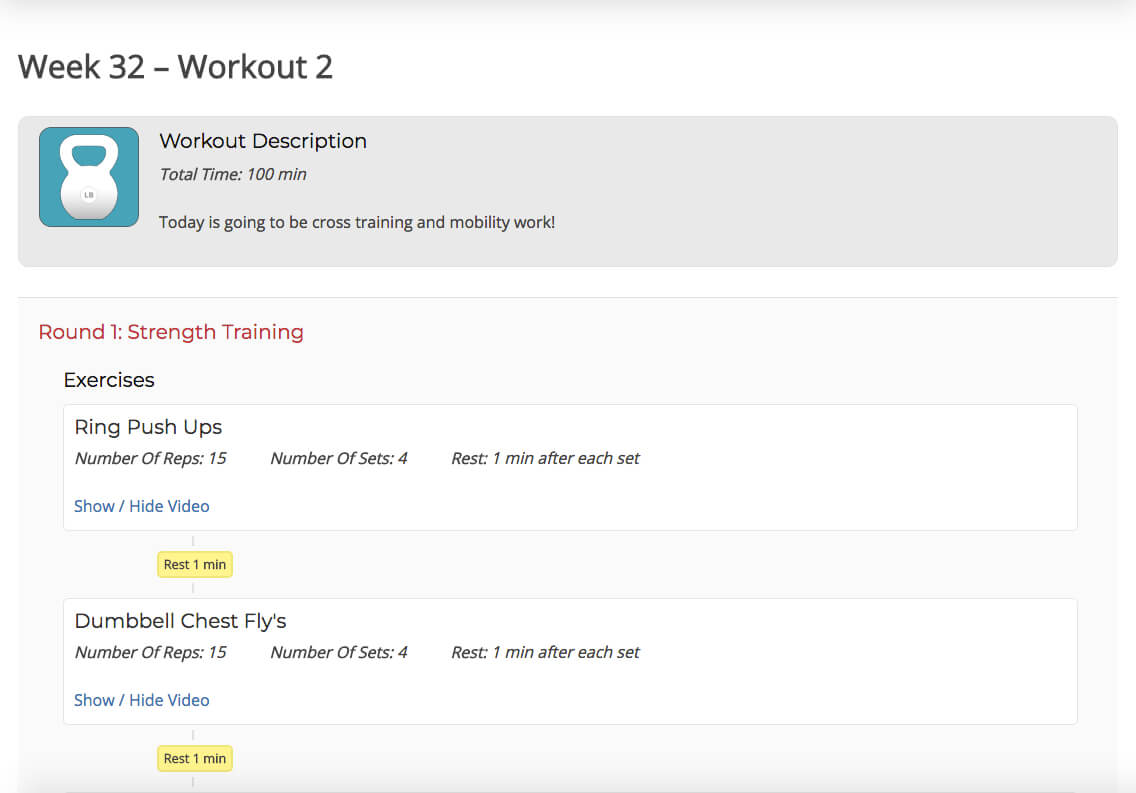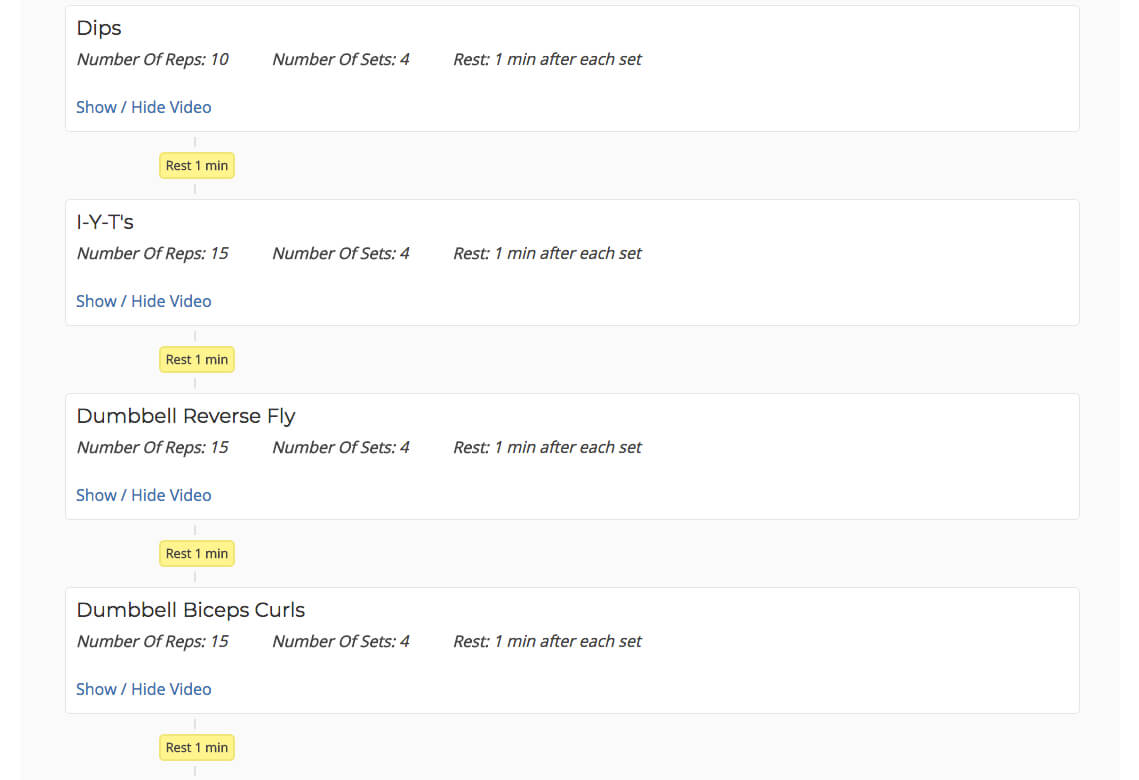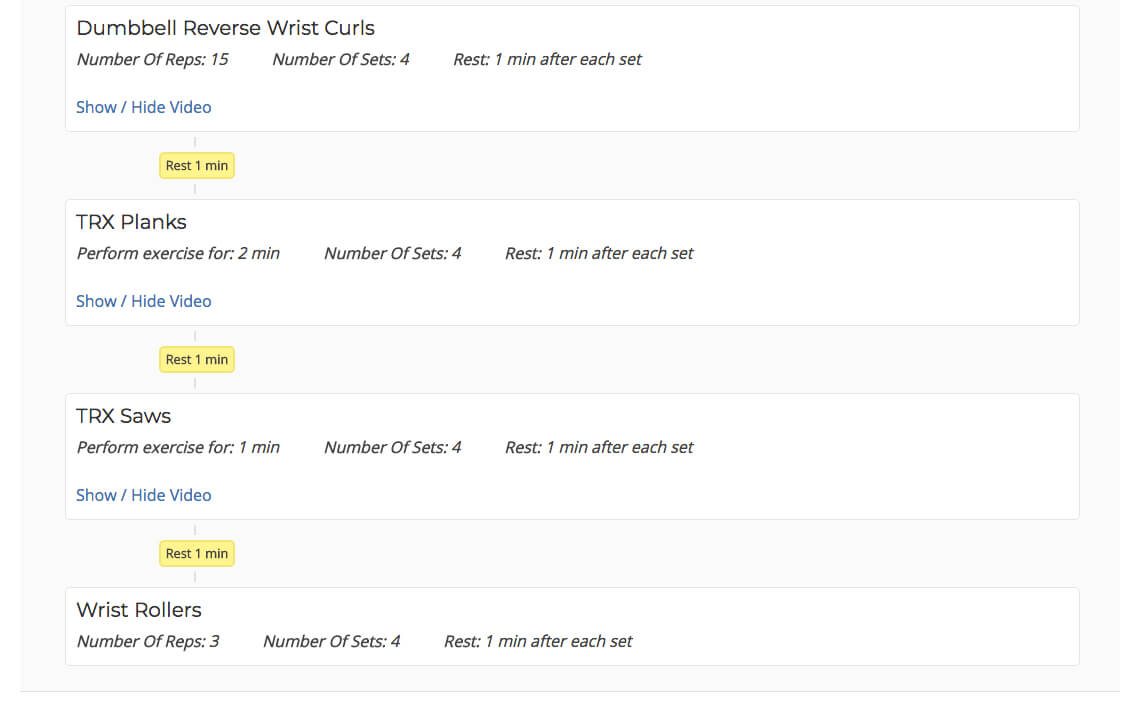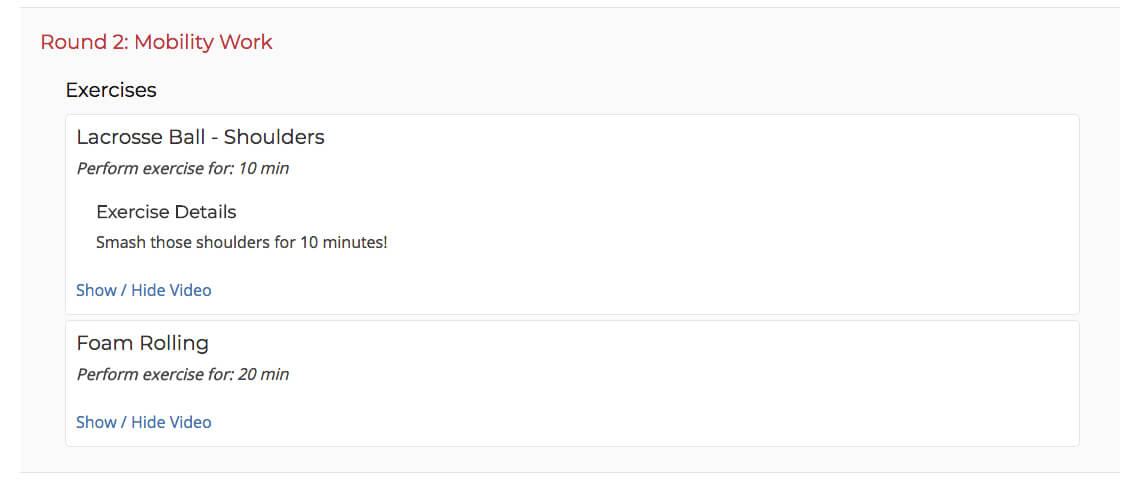 Route Climbing Training Program:
If you like what you saw above and are ready to take your route climbing to the next level, be sure to check out the full program.  Here are the basics:
"The Training Program for Route Climbers is your roadmap to gaining more strength and endurance on routes. It's all laid out for you by a climbing trainer so you don't have to plan anything. The workouts and drills are scalable to any level of difficulty, so it'll help no matter how hard you currently climb."
Check out the full program for yourself by clicking through below!
However, if this program doesn't sound like the right fit for you, we offer a variety of programs that train everything from endurance to finger strength.  Check them all out here: Climbing Training Programs.

(photo courtesy of Edwin Teran | @edwinteran)
Other Articles You Might Like:
TrainingBeta is a site dedicated to training for rock climbing. We provide resources and information about training for routes, bouldering, finger strength, mental training, nutrition for climbers, and everything in between. We offer climbing training programs, a blog, interviews on the TrainingBeta Podcast, personal training for climbing, and nutrition for climbers.