Note: We recently created a training program in response to the COVID-19 pandemic, all about how to train at home with minimal equipment. We hope it helps you stay motivated and strong! Learn more about the program.
If there was ever a time for training with a TRX, it's right now. Many of us are stuck at home trying to make the most of what little equipment we have. The TRX can give you a full body workout in a short time.
Luckily, we have a friend who's an expert on TRX training: Mark Campbell (@trx_core) owns a TRX gym in Kansas City called CoreStrong. We did an interview with him recently on the TrainingBeta Podcast where he describes some basics about using the TRX for climbing training. In that episode, he also runs us through some full-body TRX workouts.
Mark also kindly allowed us to use some of his videos to demonstrate how to do the TRX exercises we recommend in our new At-Home Training eBook.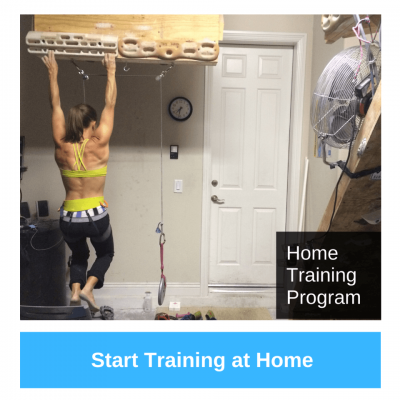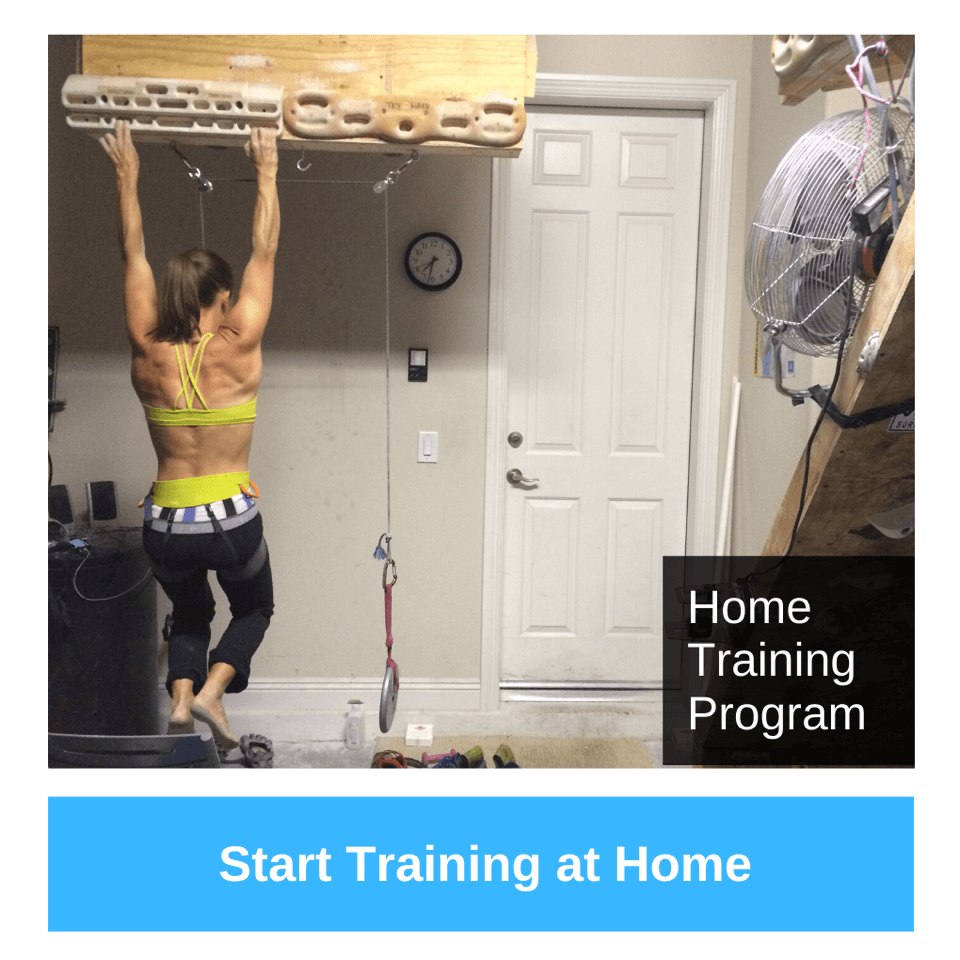 Suspension trainers are often used for core training with climbers, and today Mark's going to demonstrate an intermediate and an advanced TRX core workout.
If you don't have a suspension training system yet (such as a TRX), you have a few options:
Have fun and don't get too sore!
Intermediate TRX Core Workout for Climbers
Advanced TRX Core Workout for Climbers
You can find more videos from Mark on his CoreStrong YouTube page.
TrainingBeta is a site dedicated to training for rock climbing. We provide resources and information about training for routes, bouldering, finger strength, mental training, nutrition for climbers, and everything in between. We offer climbing training programs, climbing training classes, nutrition classes, regular blog posts, interviews on The TrainingBeta Podcast, personal coaching for climbing, and nutrition for climbers.