If you're struggling to get to the next grade, don't worry, you're not alone. It's probably because you're not training: you're just climbing. 
The programs below offer simple step-by-step instructions for what to do each training day. Whether you're a boulderer or a route climber, a novice or a pro, we have something for you.
PERSONAL TRAINING AND NUTRITION
If you want more personalized help with your climbing training, you can do online personal training with Kris Peters (sold out). Or if you'd like help with your nutrition, you can do nutrition coaching with Neely from anywhere in the world.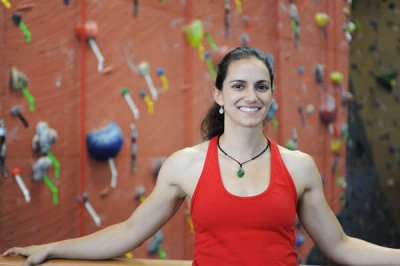 Mercedes is a Strength and Conditioning Coach based out of Seattle, Washington. She received her Masters in Human Movement and first started working with climbers of all abilities, including elite level climbers, in Colorado. She does online training for people all over the world, creating 4-week custom plans using the Trainerize app. Her program design not only comes from experience, but more importantly, from research.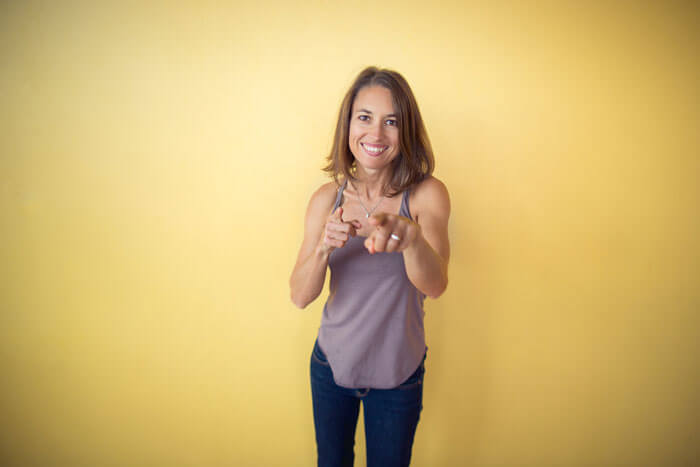 Neely works exclusively with climbers from all over the world to help them improve their rock climbing performance by allowing them to train hard, recover well, and get the body composition they want. She will help you find the optimal diet for your individual body to help you be your healthiest and happiest. She is the founder of TrainingBeta and a nutritionist by trade.
Get An Email When New Climbing Training Programs Come Out!